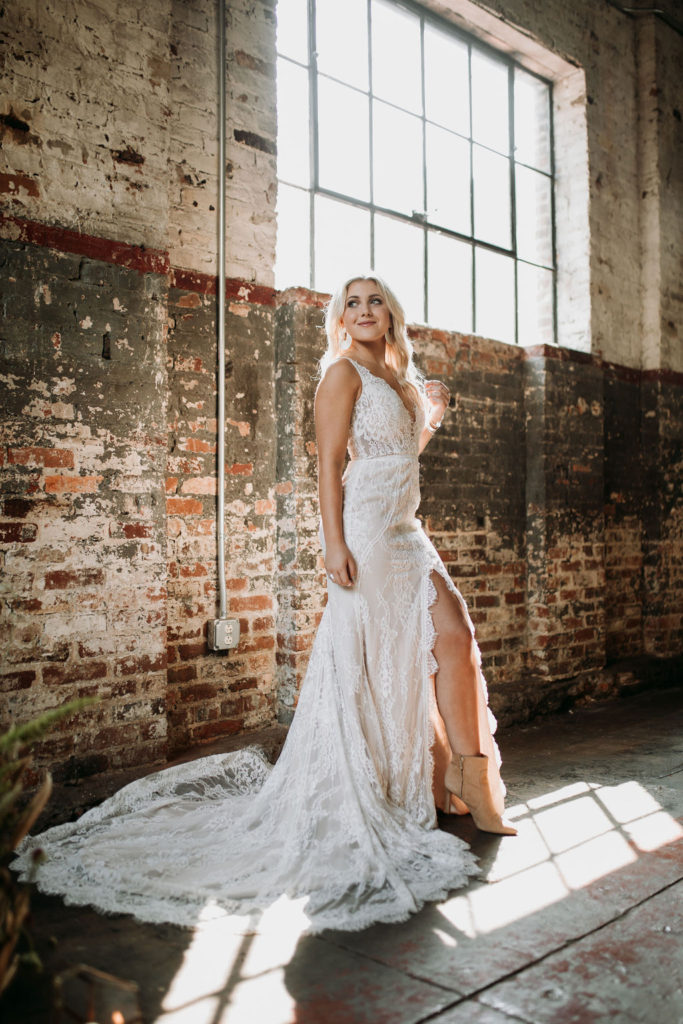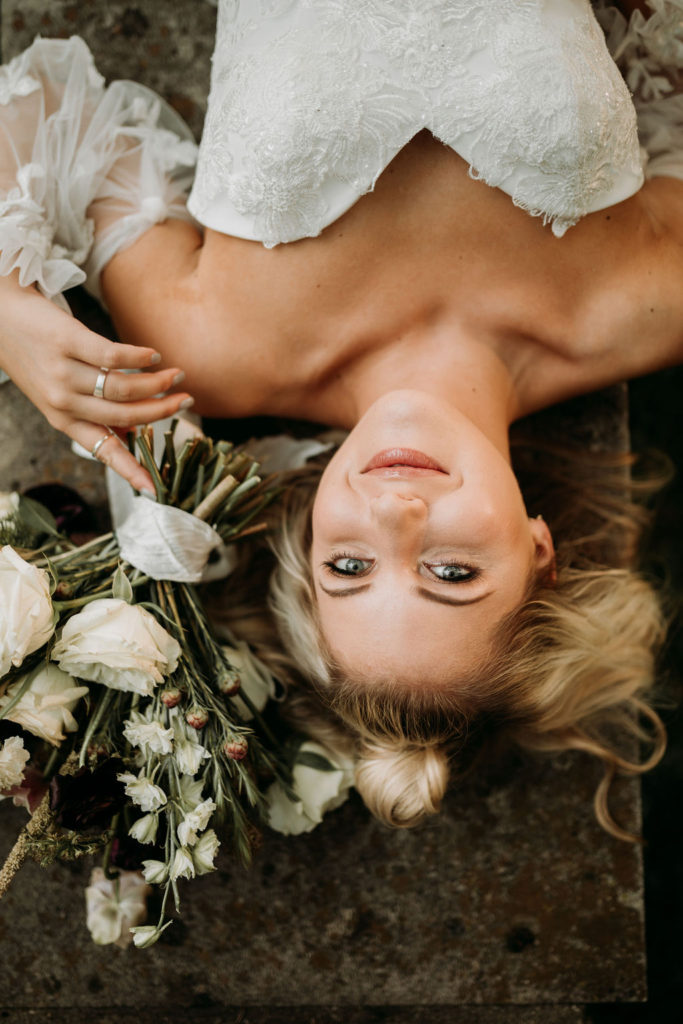 HAIR: Evanlution Salon
PHOTOS: Southern Native Photography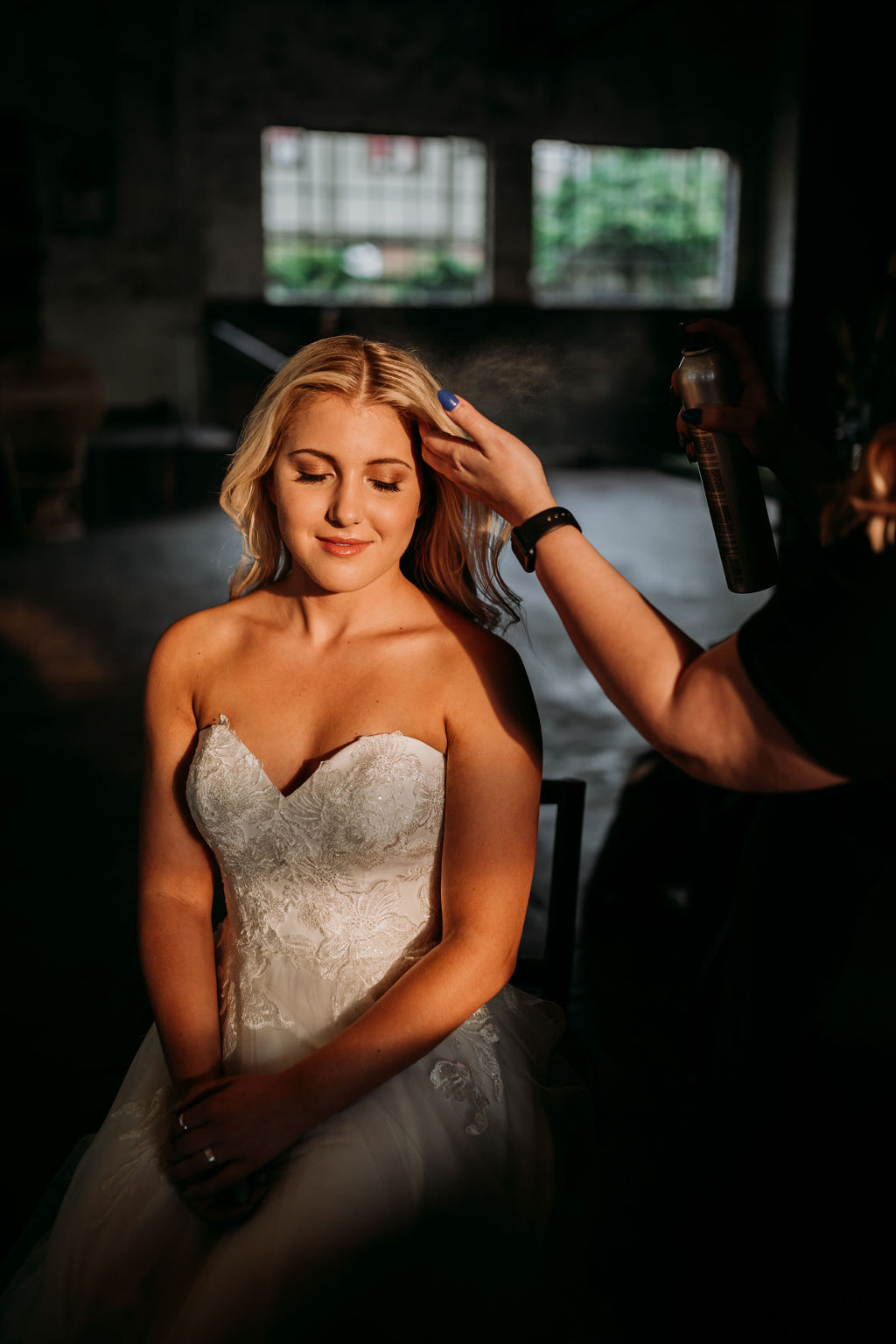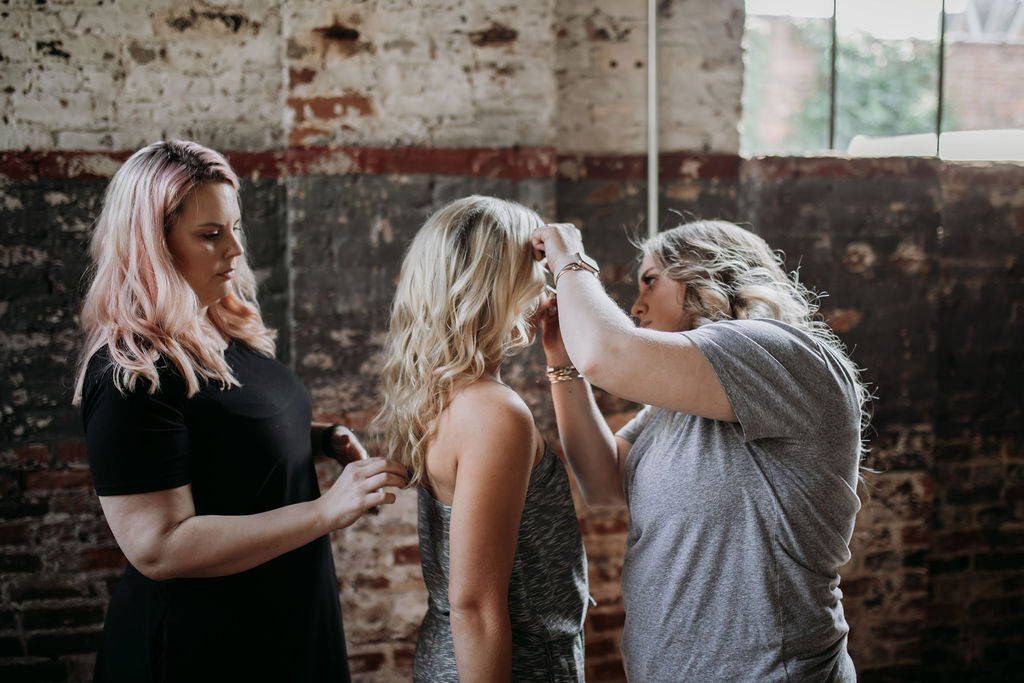 PHOTO: Southern Native Photography
We create custom bridal hair designs tailored to your personality and event style. Whether you party is small or large, we offer in-salon or on-location styling for the bride alone or an entire wedding party.
Looking for a makeup artist? We offer airbrush make up for special events and weddings. Day of makeup includes Temptu Airbrush (a silicone based product) and lashes.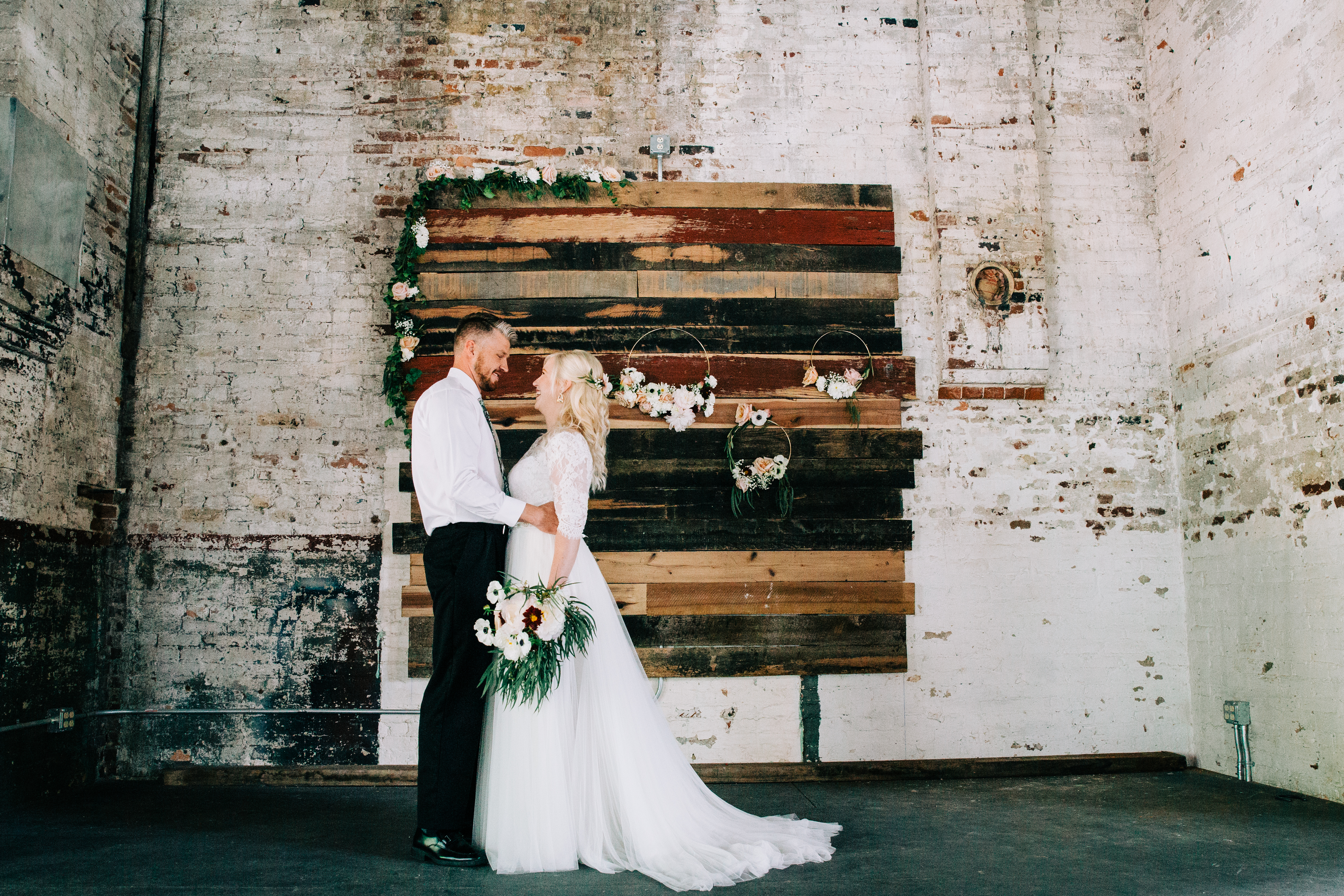 Becklynn Bleu Photography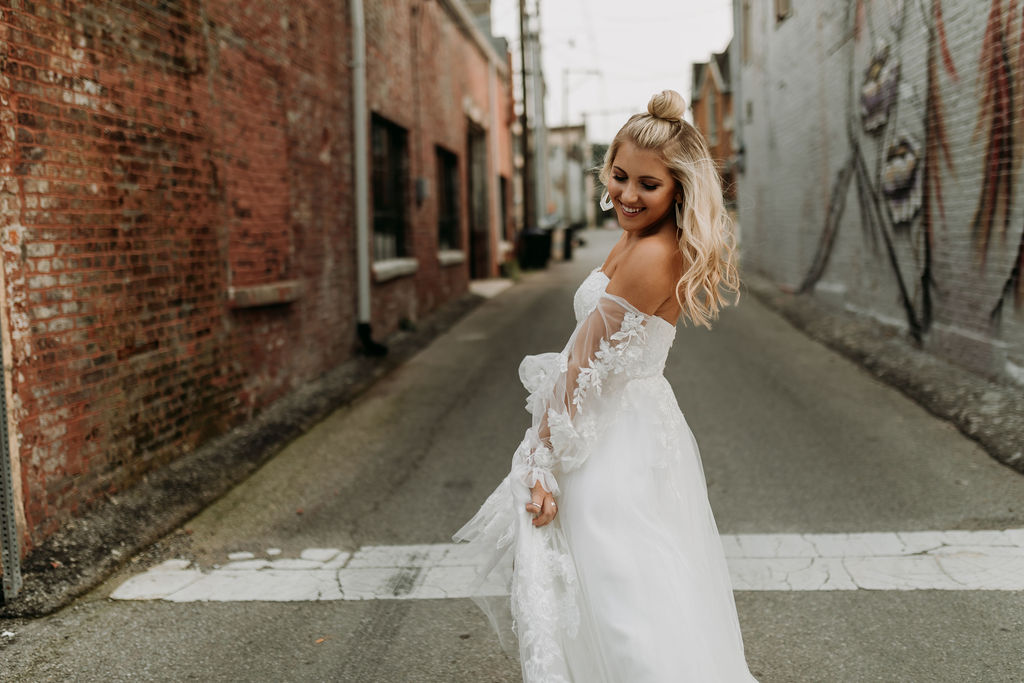 Southern Native Photography
FREQUENTLY ASKED QUESTIONS
HOW FAR IN ADVANCE SHOULD I BOOK HAIR + MAKEUP SERVICES?
While some recommend booking Hair and Makeup 6-12 months in advance, the real answer is the sooner the better! Booking your stylist early in your wedding planning process can help ensure that you get the look you desire on your wedding day. This also gives us time to do a trial if you want one!
IS MY PHOTOGRAPHER ALLOWED TO COME TO THE SALON FOR PHOTOS?
Definitely! Photographers are welcome to take photos inside the salon.
While a trial run is not required, we do recommend it. It gives us a chance to meet before wedding day and make sure that you get exactly the look you want! We recommend scheduling a trial 3-6 months before your wedding day, depending on your location and availability. 
Pro tip >> If you plan ahead, you can line up your trial run for hair and makeup with your engagement photo session!
DO YOU OFFER ON LOCATION SERVICES?
Yes, we do! Shoot us an email at evan@evanlutionsalon.com to inquire about on-location services.
Airbrush makeup is a liquid that is sprayed through a airbrush tool instead of traditional makeup. It gives a long lasting result!
HOW MUCH TIME DO YOU NEED ON WEDDING DAY?
Time will vary depending on how many people are in your party and what your wedding day schedule looks like. After booking with us, we love to talk about your timeline and create a plan that works best for everyone. 
IS THERE ANYTHING ELSE YOU'D LIKE ME TO KNOW?
One of my biggest pet peeves is seeing industry stylists reuse makeup brushes for events and weddings. It's important to me that you know I value clean and safe practices which includes using disposable brushes for each client. 
Questions? Ready to book?
Looking for collaboration on a styled shoot or event? Let's chat!